Last fall, Com Un Rêve was chosen to raise the awareness of and reward the employees of a large group. This mission has become top secret because the company did not want to reveal its name. Never mind, we would like to present to you the dreams of the winners, without revealing who made the achievement of these dreams possible!
On April 4th, awards were granted to 9 employees, individually or in teams, at the dream awards ceremony. Awareness has made its way into the minds of people and some are already dreaming about next year's awards ceremony…
The Company's Approach
Identifying or expressing one's dream is a first step towards its achievement, and achieving one's dream is the key to lasting happiness and motivation. It is this innovative way of showing one's appreciation that has pleased this company.
The latter, which is a member of a large group, wanted to make all of its 1,300 employees aware of their dreams. It informed them about its approach, encouraged them to express their dreams and to apply for the prize which rewards the best projects internally.
What Do the Winners Dream About?
Olivier, 42 / When Snowboarding Flirts with the Summits
The exceptional aspect of this reward: Olivier achieved his dream even before the awarding of prizes in his company; it was required by the snow forecast!
Since he was 12, Olivier dreamed of being dropped by a helicopter at the top of a snowy mountain to make a long snowboard descent in powder snow.
On Friday, March 22, a helicopter dropped off 2 snowboarders at more than 3000 meters of altitude, on 4 Italian summits: Olivier of course, but also Paul Henri De Le Rue (said Polo), an Olympic medalist in the sport. Olivier would have never imagined living his dream in the company of Polo!
When Com Un Rêve told him the news, emotions were so intense that Olivier had trouble understanding what was announced to him.
And for the record: after the 4 descents, Olivier and Polo extended the fun by skiing together for 2 days.
A big thank you to Polo who took charge of organizing Olivier's visit to the summits and made possible the achievement of his childhood dream!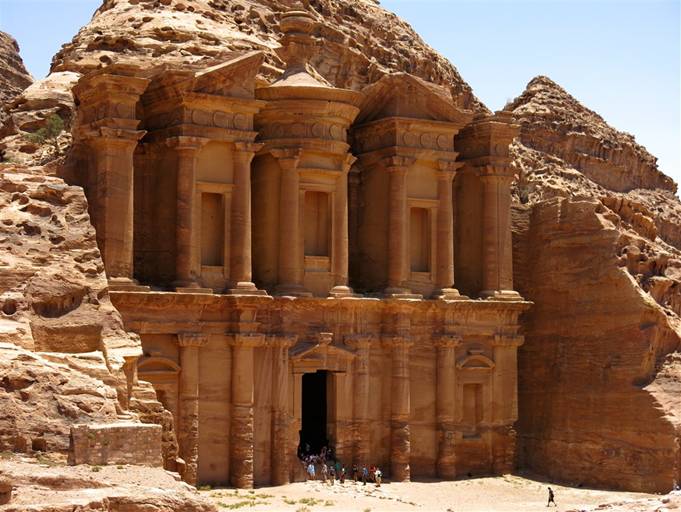 Marion, Marine, Nicolas R., Jean-Philippe and Nicolas B.
The Famous Five in the Footsteps of Indiana Jones !
These five, who won as a team, dream of travelling together to discover a country through unusual activities.
After exploring all possible destinations, after identifying the periods that suit all five and having heard their wish to live a "private" adventure, Com Un Rêve saw 5 pairs of eyes shine when it was announced they will be making a trip in the footsteps of Indiana Jones to Jordan.
For a week, the 5 members of the group will benefit from a private trekking adventure to discover the essence of Jordan, with 2 nights in a Bedouin camp in the desert of Wadi Rum.
Is it because each one secretly had this dream of going to Jordan that it eventually turned out to be the destination agreed on by all five?
Dreaming Together
I am very happy with this reward, as this is the first time that I have the opportunity to apply Com Un Rêve's concept to a team reward!
Beyond Jordan
Each member of this team also has his/her own dreams. Because personal accomplishment within a team is important to me, I set myself the challenge to unite 5 partners to achieve the 5 individual dreams and wishes!
Marion, 24, Com Un Rêve is very proud to have allowed Marion to get in touch with AIME association which will take her for a humanitarian mission in Thailand. Her role will include, among other things, cheering up Burmese children who have fled their country without their parents because of the ethnic cleansing.
Marion will also be welcomed in Bordeaux by the Château Smith-Haut-Lafitte for a discovery of the "Forêt des sens" (Forest of the senses). This open-air museum presents land art works, an ecological winery and the herbal tea room where plants used in biodynamics are left to dry. The Château won the Grand Prize of the Great Wine Capitals and the International Grand Prize for this activity. Marion will also have the opportunity to discover ROUGE Wine Bar and Fine Grocery at the Sources de Caudalie in a delicious tasting journey.
Marine, 26, will achieve her dream of learning kite surfing with Kite Center 83 in Hyères! This is the school where Héloïse Pégourié, the youngest champion of France in this sport, started, and a meeting with her is set. So, why not see Marine one day surfing with our champion?
Nicolas R., 37, is tempted by an unprecedented experience: attending a big party in a disco with a renowned DJ, in Ibiza! Nicolas will not go to Ibiza because Ibiza is coming to him! He is the VIP guest of Taao Kross, the official DJ of Pacha Ibiza, during his international tour and his visit to Paris soon.
Jean-Philippe, 42, dreams of attending a tennis tournament (grand slam or masters). This is the kind of dreams we say we will achieve one day, but we never dedicate the time to make it happen. 
Nicolas B., 45, dreams of sleeping in the desert! With the trip to Jordan (which he will take with his team), he will be able to spend two nights in a tent in the Wadi Rum desert. But at the awards ceremony, he revealed to me his ultimate dream: to sleep in the Grand Canyon (USA) or in the forests of Maine and British Columbia. He promised me to live this dream and to send me proof of its achievement ;).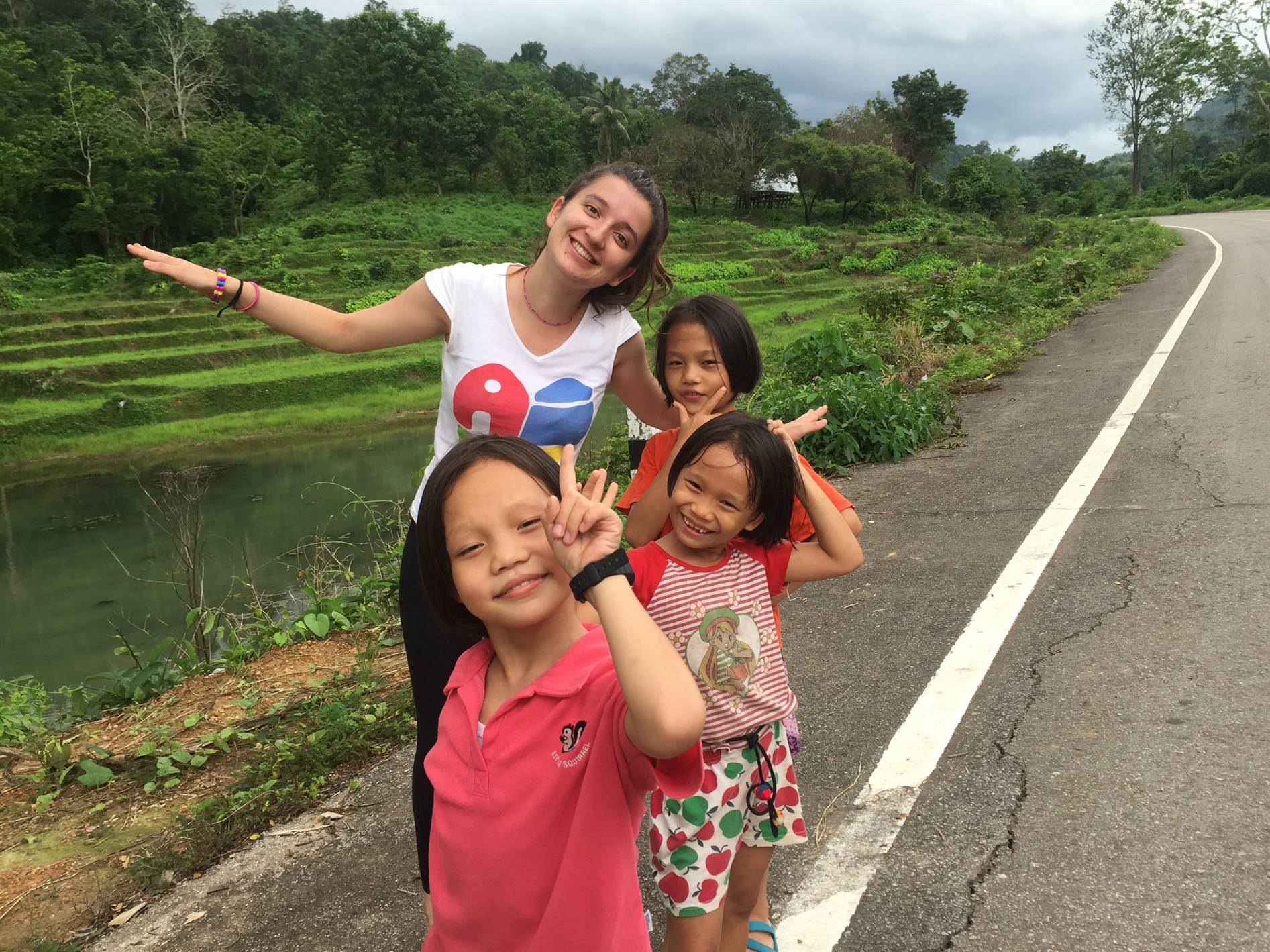 Humanitarian mission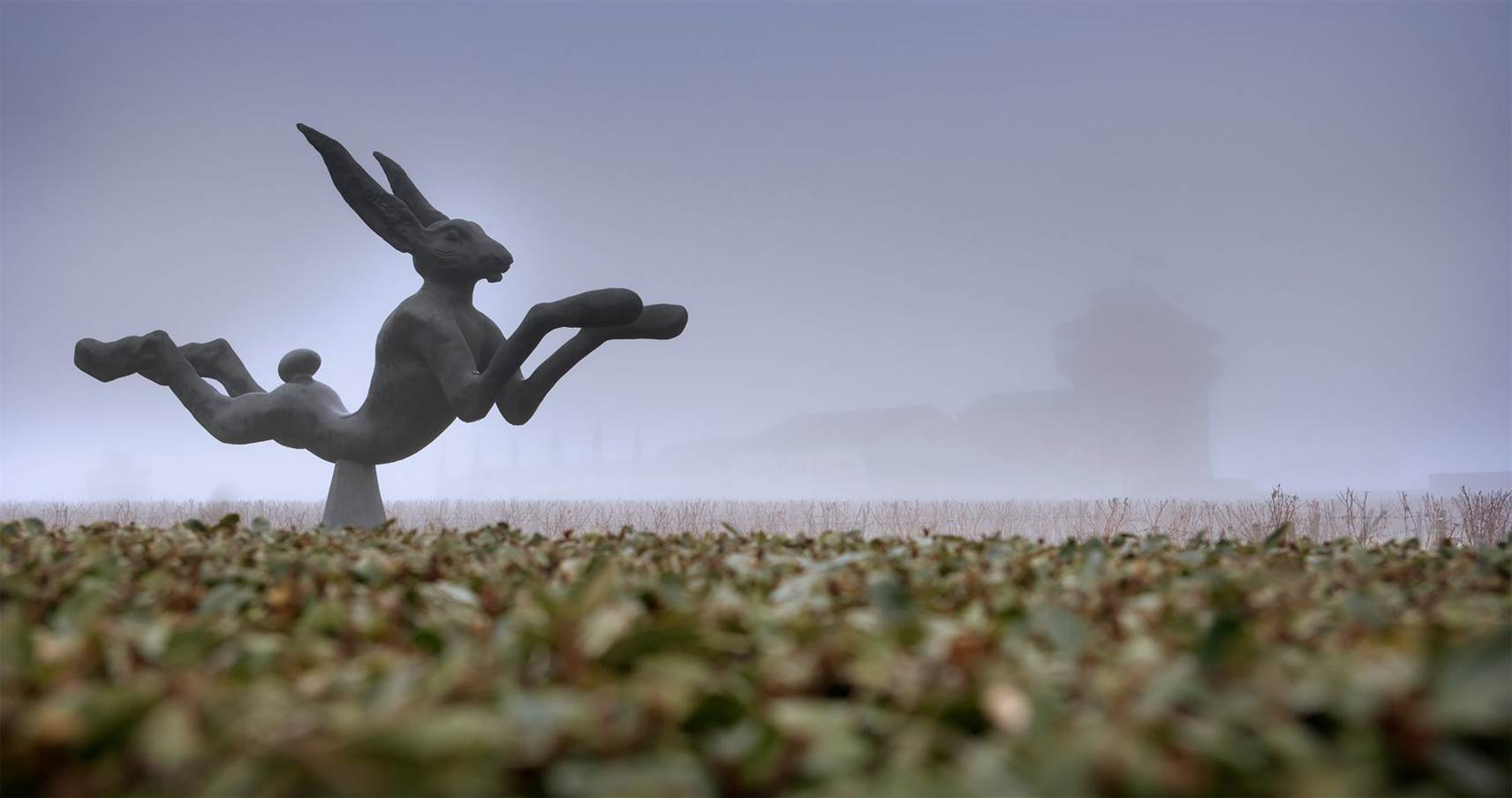 Oenology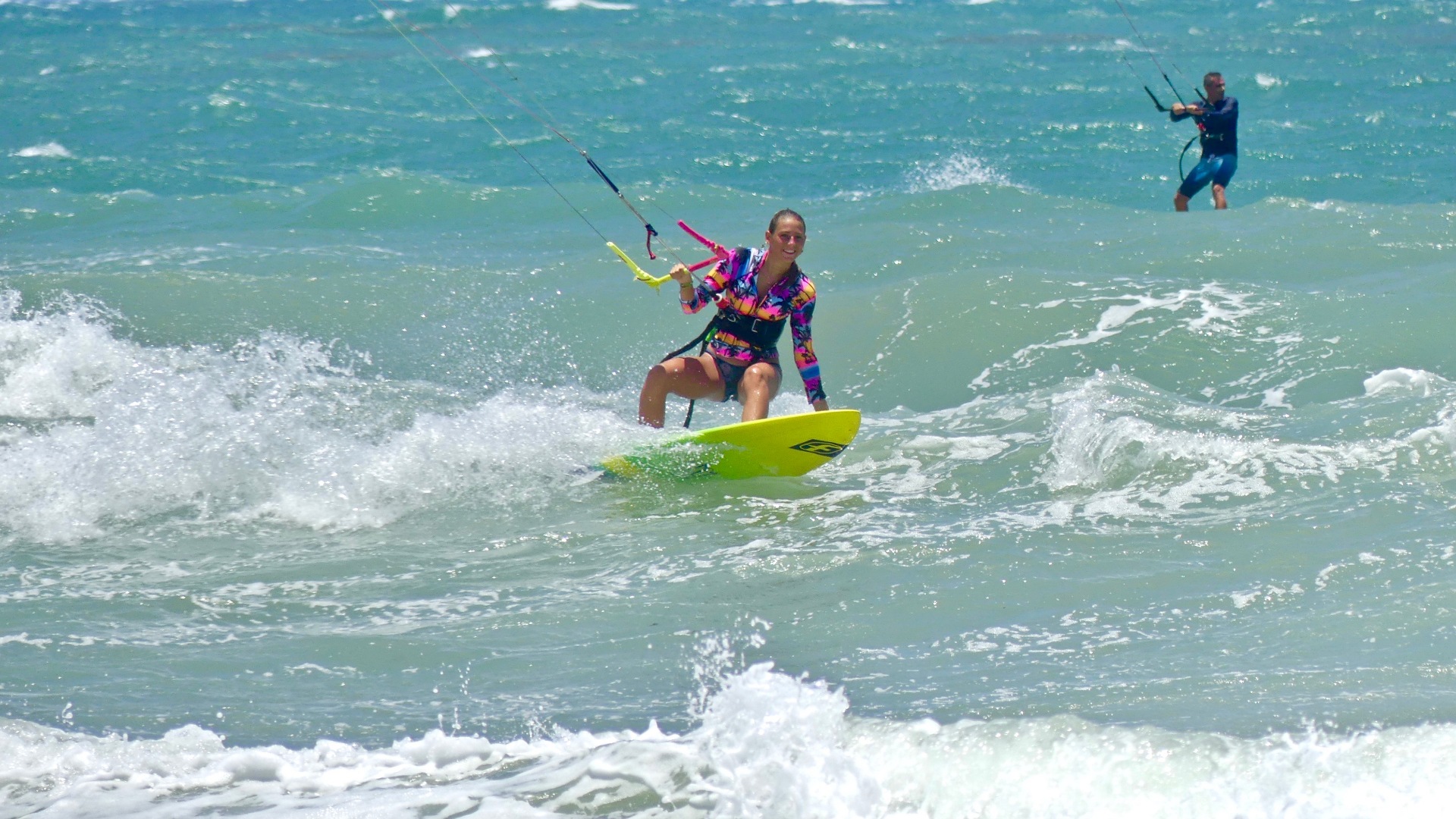 Kite surf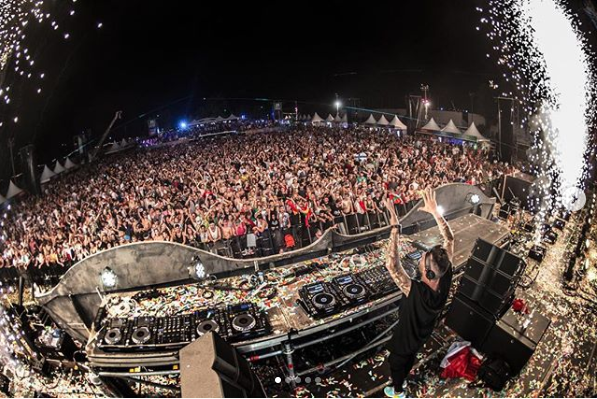 VIP of a DJ from Ibiza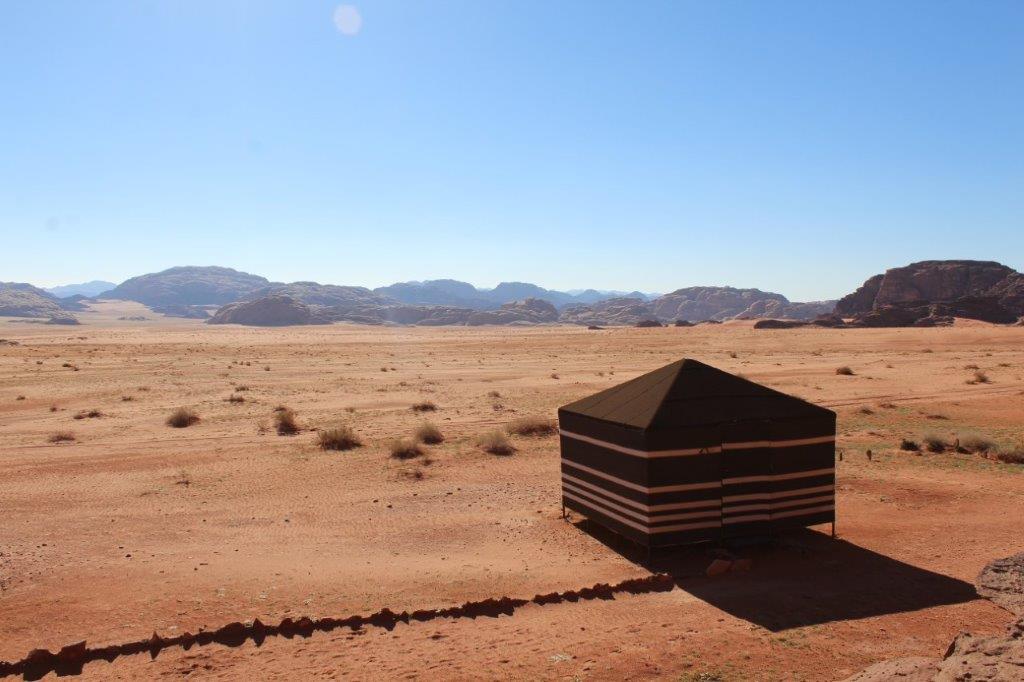 Sleeping in the desert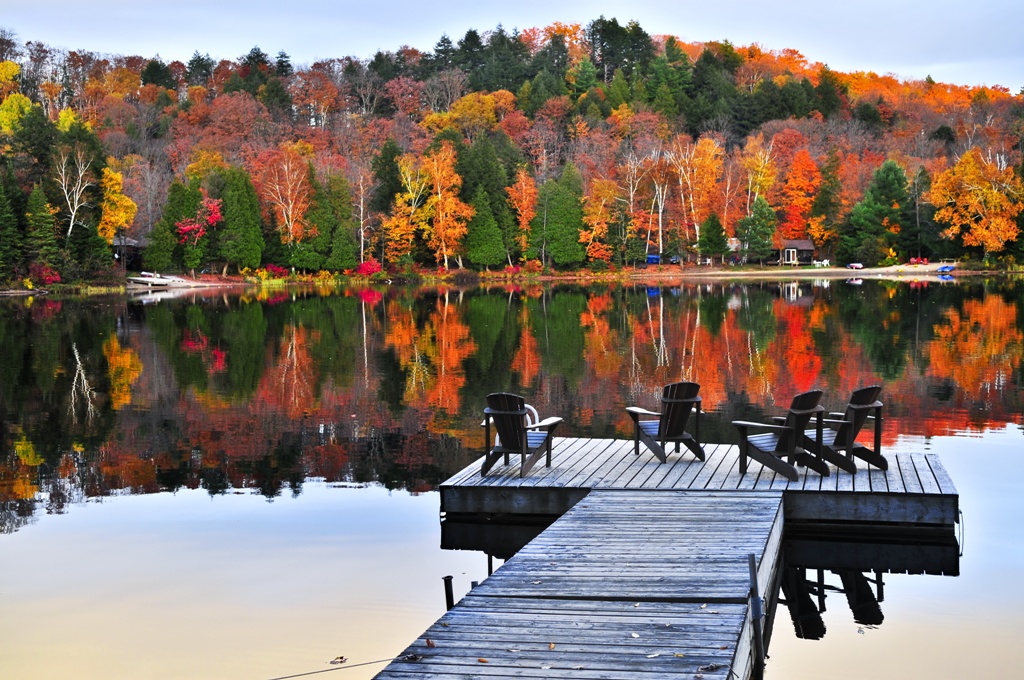 Nathalie, 44 / The Colors of Autumn in The Great Lakes
Nathalie has heard about Canada throughout her childhood. Some members of her family live there and, in her dreams, she knows that one day she will go to meet them.
It is in a self-driving tour, from the east to the west, that she will achieve her Canadian dream, when the trees ignite in shades of red and ginger.
Contrary to the popular belief, the Indian summer is not the time when trees adorn themselves with the colors of autumn. It's the short period time after the first frost, when the weather warms up just before winter. It happens that, in some years, the Indian summer forgets to come!
Com Un Rêve's Commitments
To the extent possible within the budget allocated by the company, Com Un Rêve adapts the achievement of the winners' dreams to both their professional and personal constraints. And every time, it is a new challenge!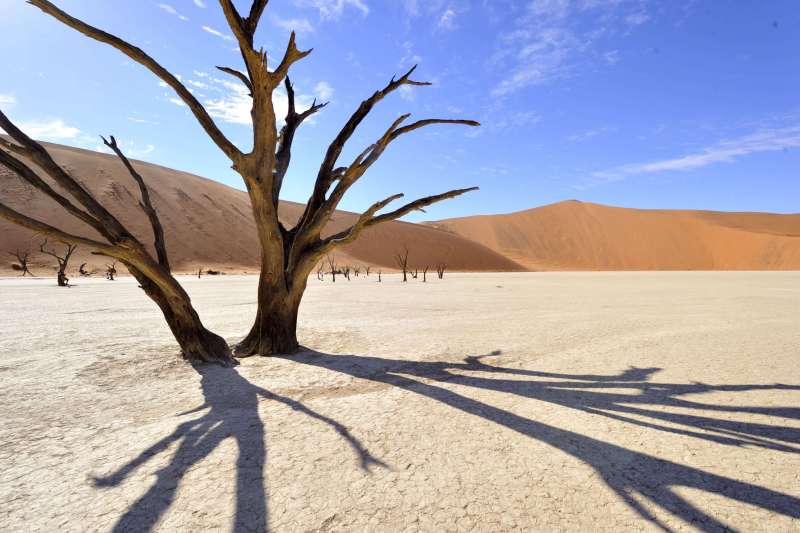 Brigitte and Catherine are rewarded for a project they conducted as a team of two. This reward allows each one of them to achieve an individual dream.
Brigitte, 55 / From Interior Design to …Namibia 
Brigitte has a passion for design. She wishes to have the layout of her apartment revisited by an "inventive" architect. Com Un Rêve offers her to benefit from the advice of Stéphane Millet, interior designer of Maison France 5 and founder of the firm Volumes Architectures.
But another dream is also close to her heart, that of sharing a trip to Namibia with her partner. So, Brigitte will fly for a safari to discover Namibia! Will be waiting for them: the Himba people, the wildlife and the Namib desert!
Choosing between Dreams
Perhaps the most difficult thing sometimes is to choose between two dreams that are important to you. Here, between a personal dream and a dream that is lived with a partner, the winner opted for sharing, with memories to build together.
Catherine, 52 / Remembering in Tahiti
During her early years, because of her father's work, Catherine discovered several countries with her family. She spent some of her teenage years in Tahiti, which she loved and to which she dreams of coming back to reconnect with her memories.
Her emotions were very strong at the awards ceremony. The link with her father, now gone, will be revived during this trip that was made possible thanks to Sofitel hotels, Accor group, present on the mythical islands of Tahiti, Moorea and Bora Bora.
The Tahiti Ia Ora Beach Resort managed by Sofitel, the Sofitel Moorea Ia Ora Beach Resort and the Sofitel Bora Bora Private Island will make her dream at French Polynesia a dream stay! 
Fighting for One's Dreams
The achievement of this dream is for me proof that one has to dare to believe and fight to the end. Although this project could have seemed impossible and disproportionate with the means and time available, it was particularly close to my heart when seeing how much Catherine dreamed of flying to Tahiti. This dream represents, to this day, the biggest challenge that I had to take up!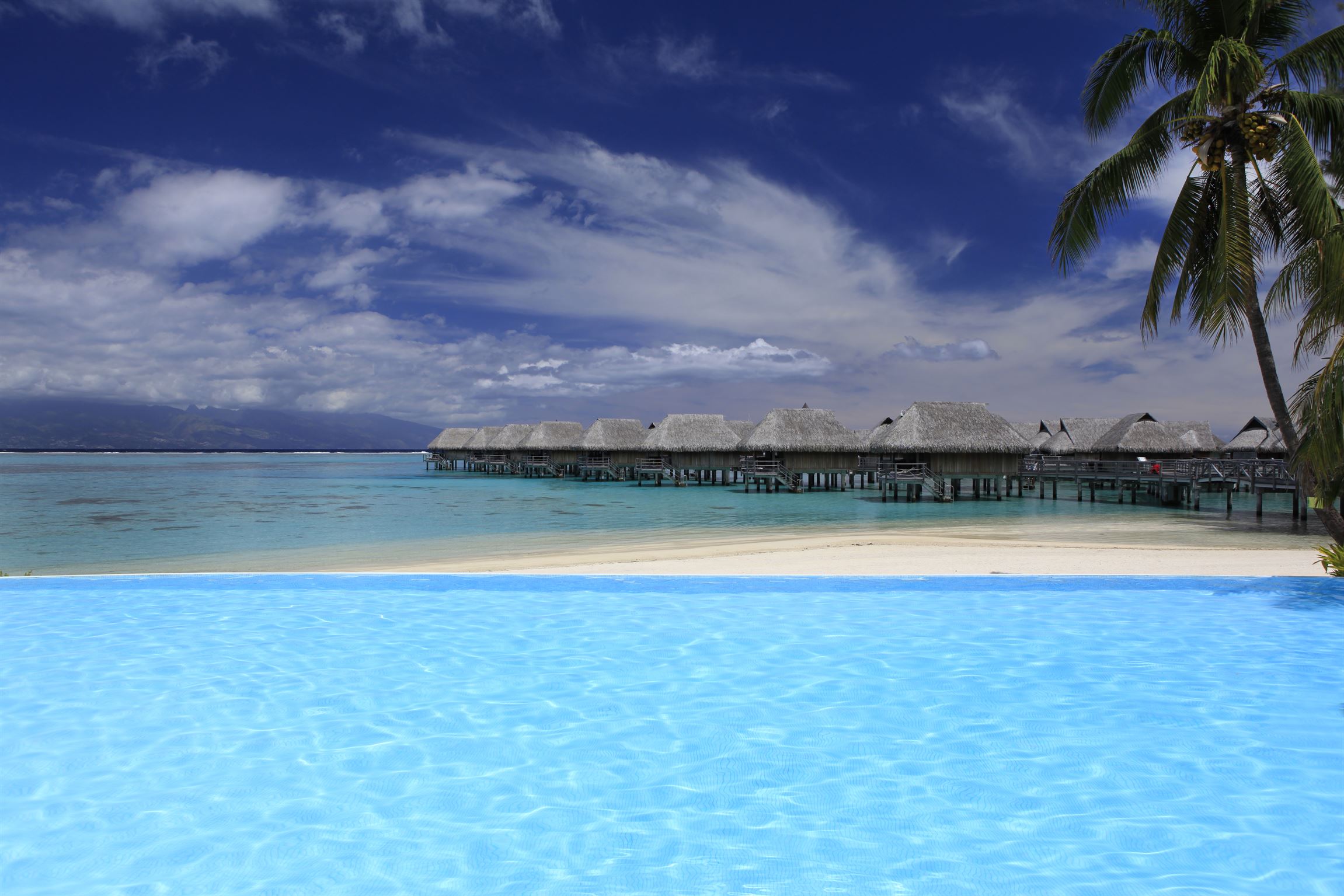 Acknowledgments
I want to thank from the bottom of my heart this company that swung into action for its employees, its internal communication manager and its human resources department and all my partners thanks to whom anything becomes possible!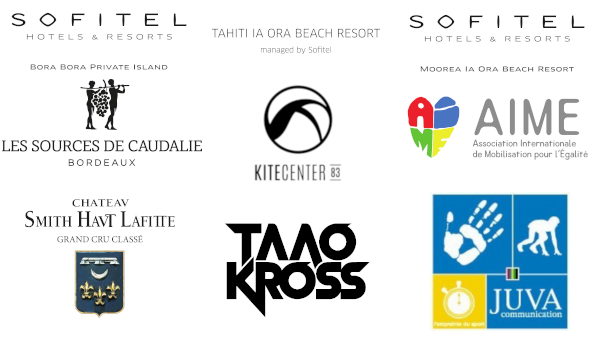 I would also like to thank everyone who helped me take up these challenges: Patrice, Adeline, Michèle, David, Maiti, Tahia, Teddy, Didier, Sergio, Mariane, Alix, Pauline, Émilie, Jean-Michel and Patrick!