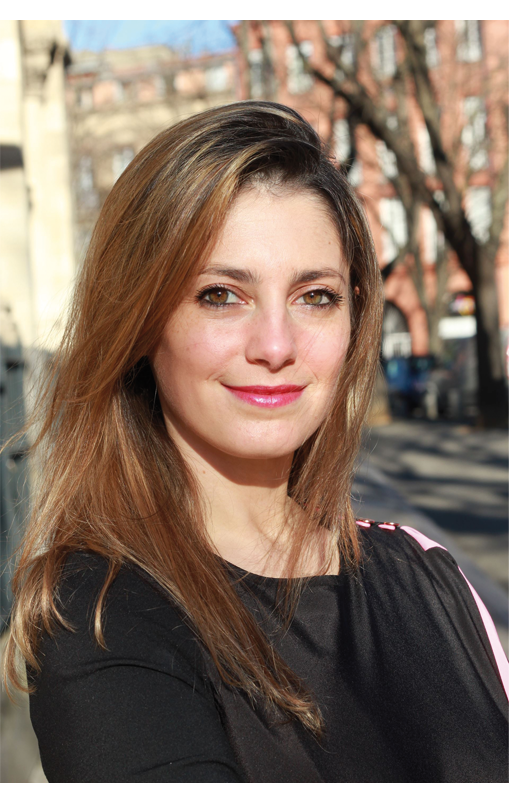 Rana Badarani / Dream Planner
My determination has always helped me achieve my projects. It is because I achieved my own dream that I became the dream-planner and founded Com Un Rêve.
I henceforth put my resolution at the service of the directors and managers to bring dreams into companies.
Looking forward to exchanging views!
Vision, mission and ambition 
And the company dreams…
By recognizing the human being's quest for happiness and essential need for freedom, we must attach a very special importance to the dream within the company itself. This incredible source of energy stimulates our intellectual capacities, develops our imagination and makes valuable everything we do. Why leave our dream at the doorstep of the company?
Com Un Rêve fulfills the dreams of employees at the workplace, for contributing to the fulfillment of one's employees also means contributing to the success of one's company.
Services
For an innovative way to enhance and bring teams together, Com Un Rêve accompanies the companies that offer to achieve the dreams of their employees. From now on, dreams and corporate culture join forces for the best outcome!
Rewards
We personalize the exceptional bonuses following challenges & incetives by fulfilling the dream of an employee or of a team.
Gifts
We turn into dreams the gratitude gifts of employees: loyalty, retirement, marriage…
Team-building
We bring teams together, from the expression of a common dream up until its achievement.
Talk
We integrate the notion of dreams into your corporate events, conferences, seminars and group discussions.
Advantages
Com Un Rêve allows you to:
– galvanize the teams and increase their potential
– develop human capital
– bring consideration and value-creation
– give an attractive image of the company.
Achieving one's dream is the key to lasting happiness and motivation. Beyond money or any other material object, dreams accomplished by some shine on others. The return on investment is immediate.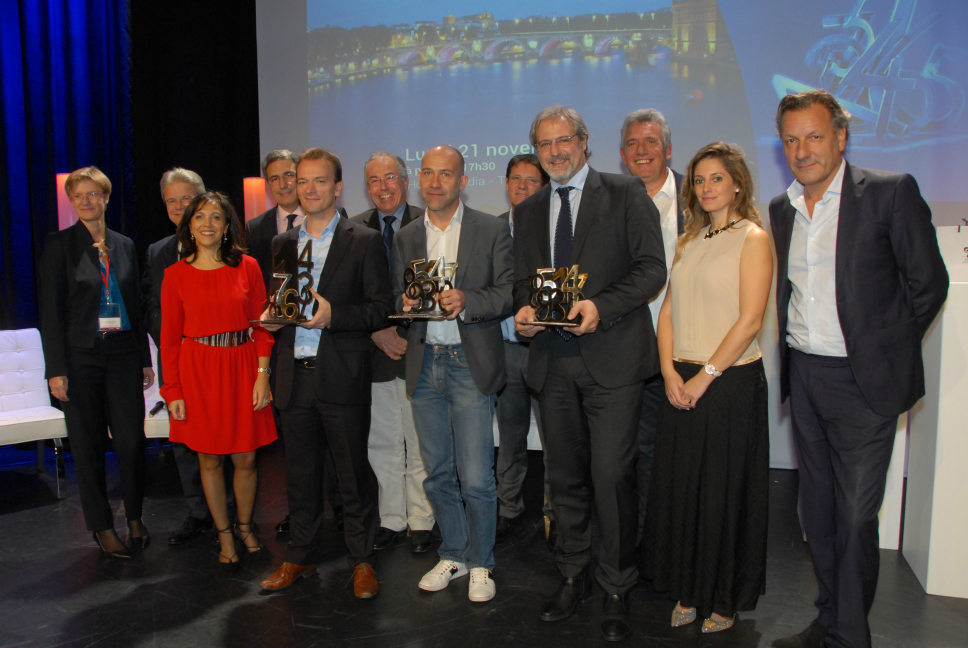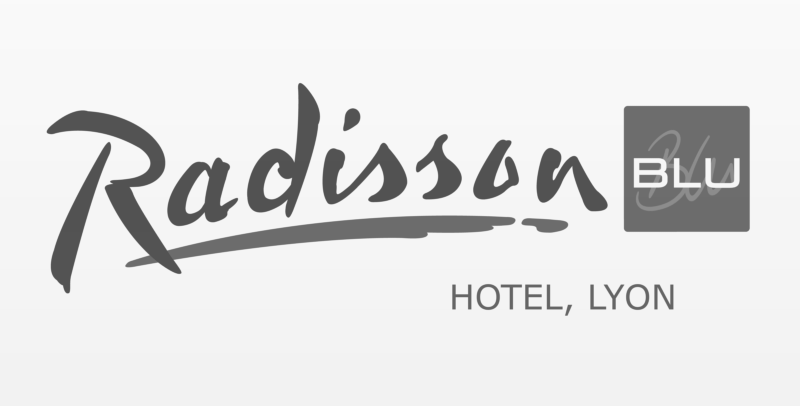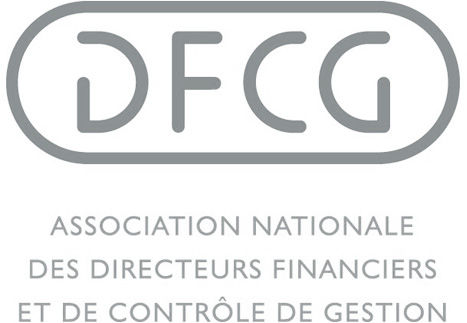 We've made their dreams come true
Since I was 12, I dreamed of heliskiing! And this happened to me with an Olympic medalist!
Returning to Tahiti to bring my memories back to life with my father. And my dream came true with Sofitel!
After exploring all possible destinations, we achieved our team dream in Jordan in the footsteps of Indiana Jones!
I always wanted to be involved in an NGO that helps uprooted children separated from their families. My mission: cheering up Burmese children.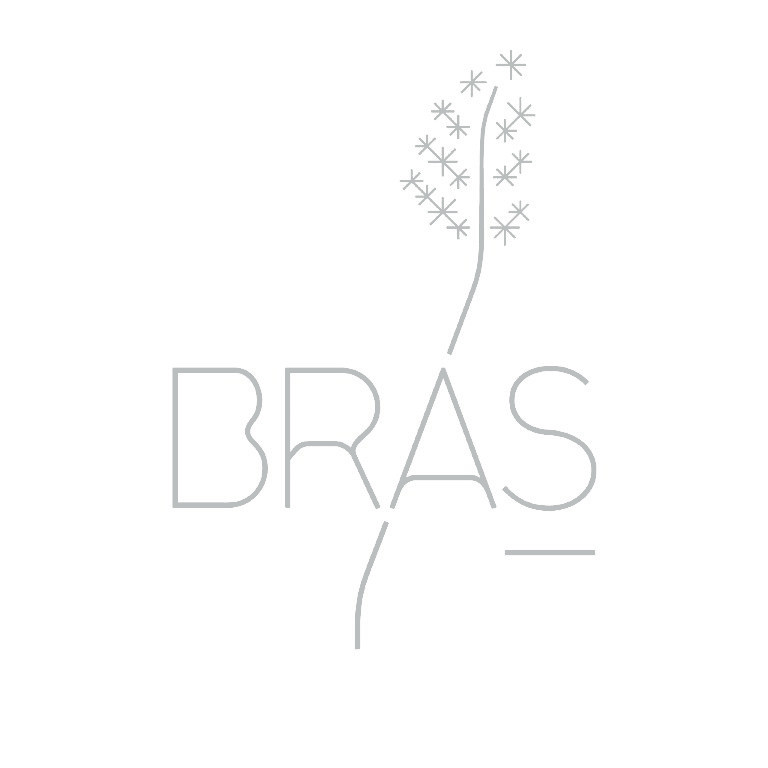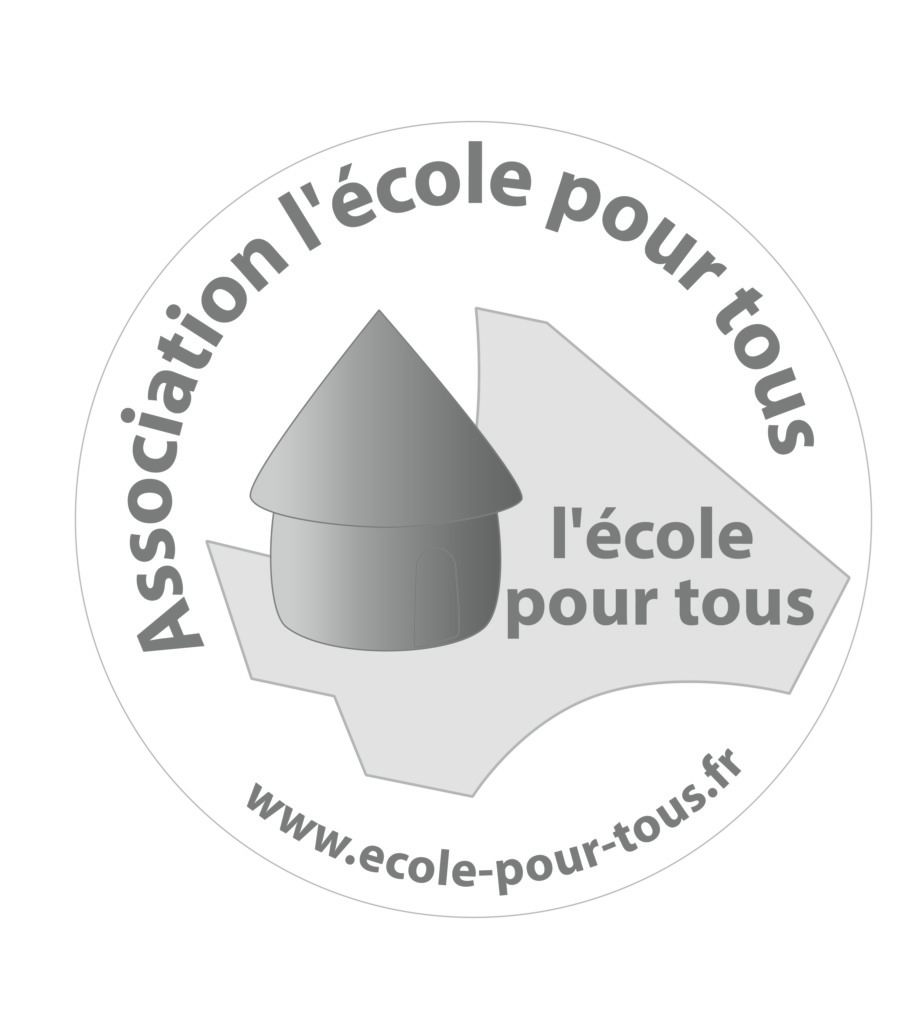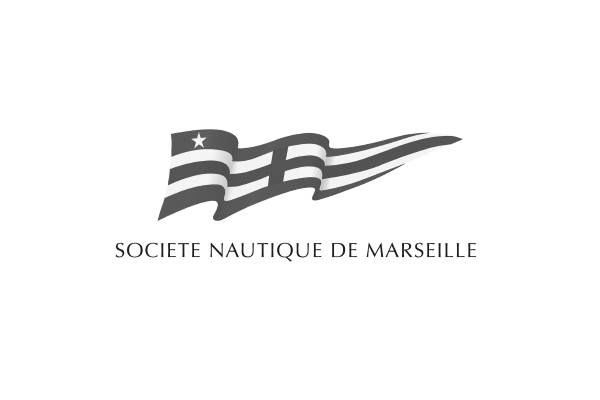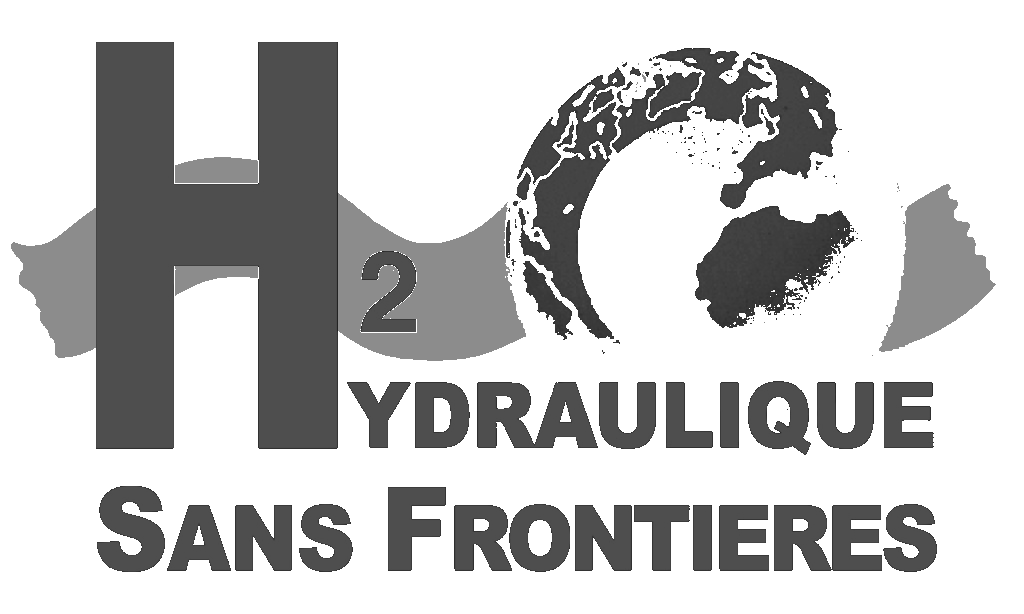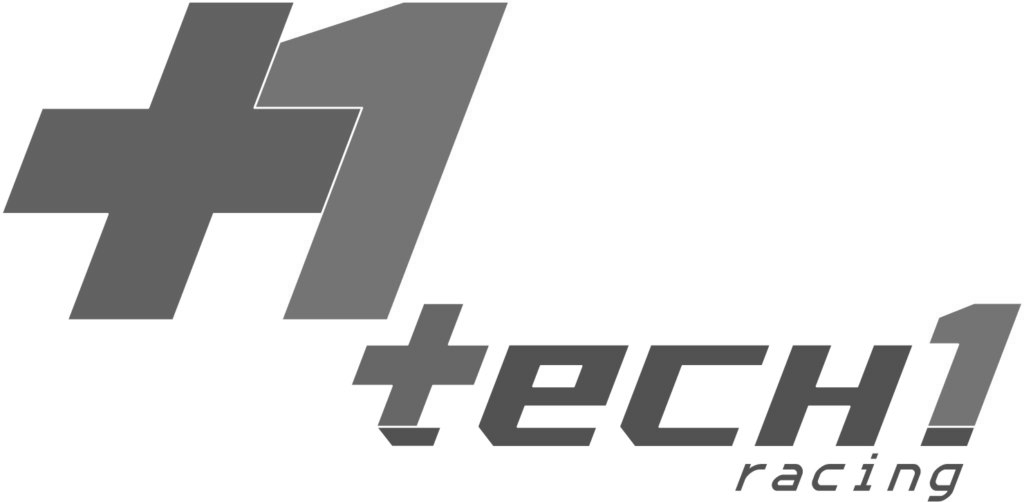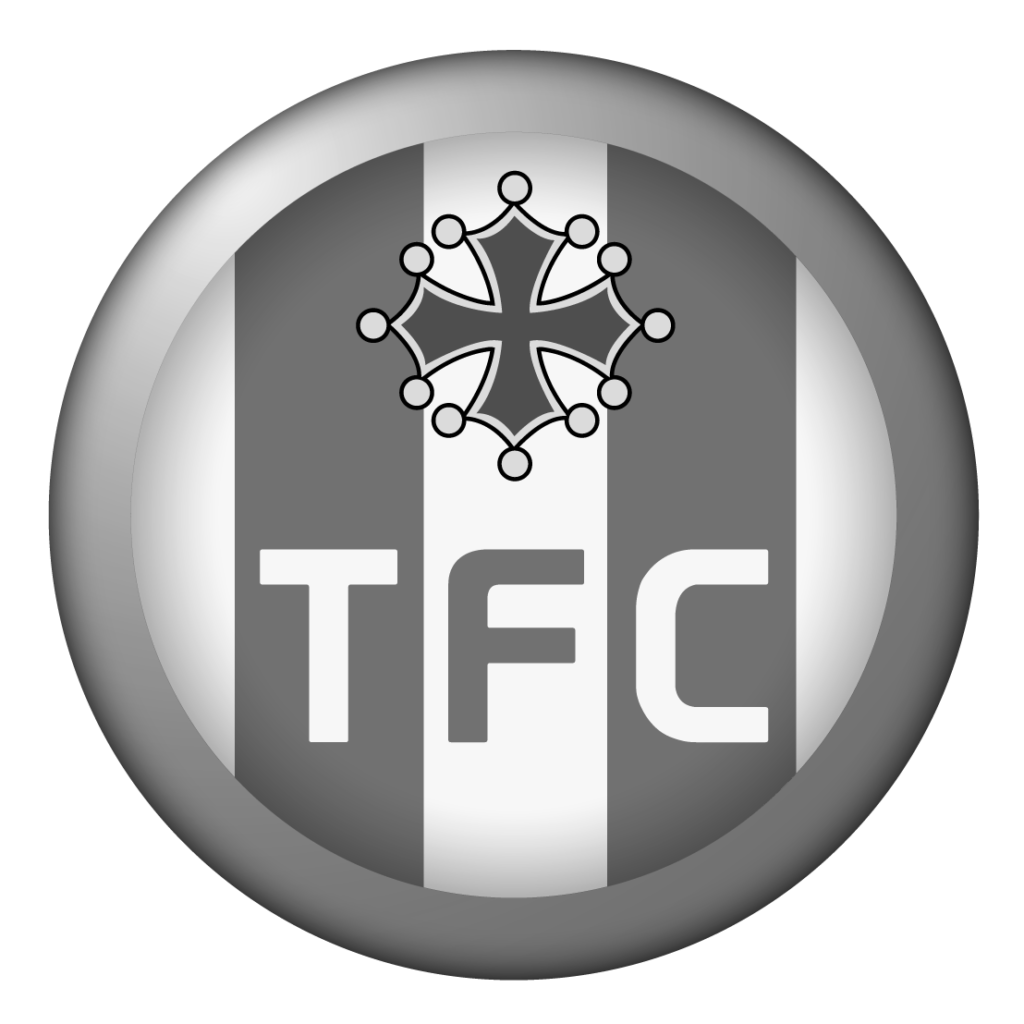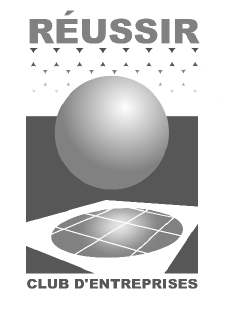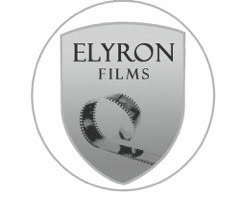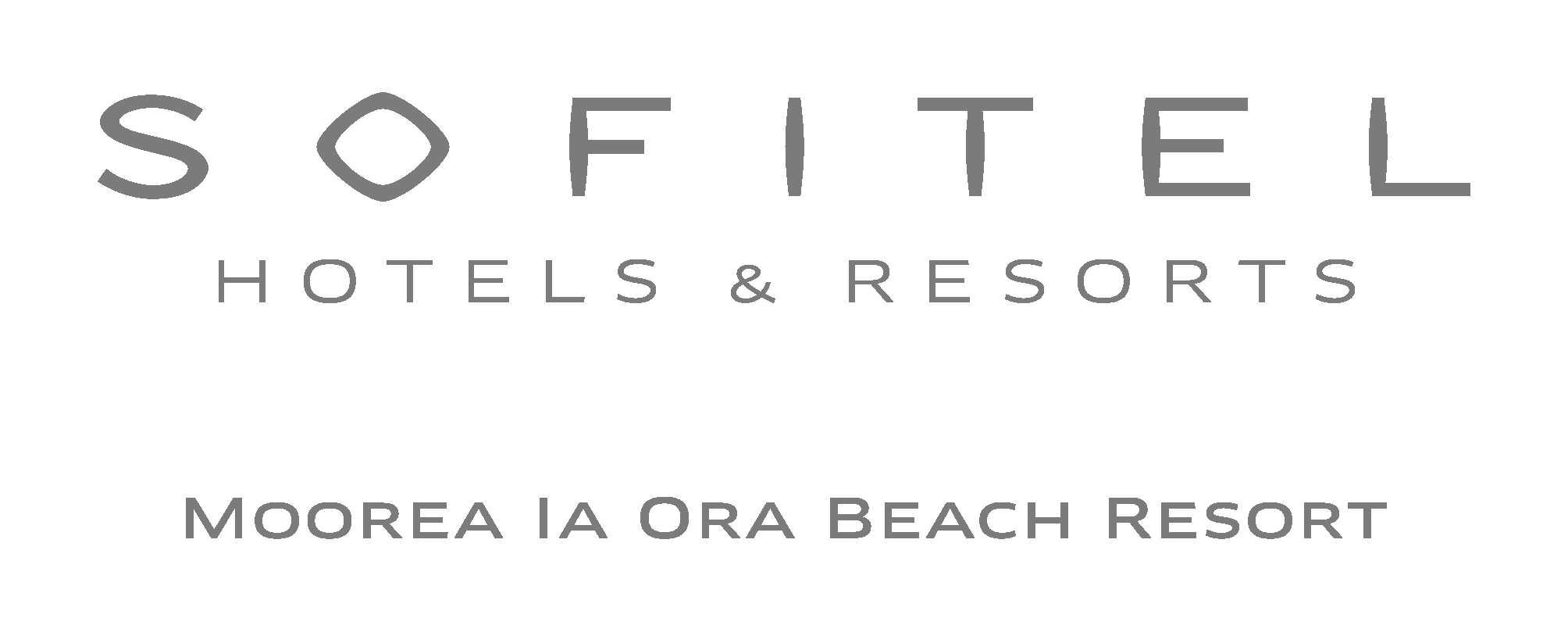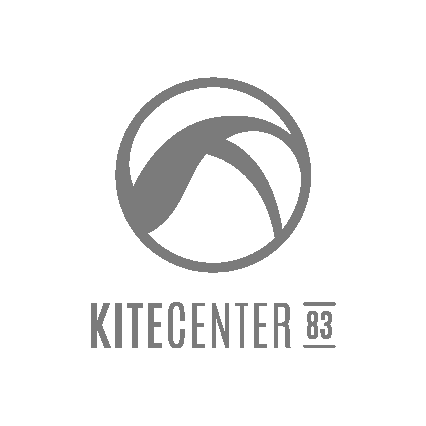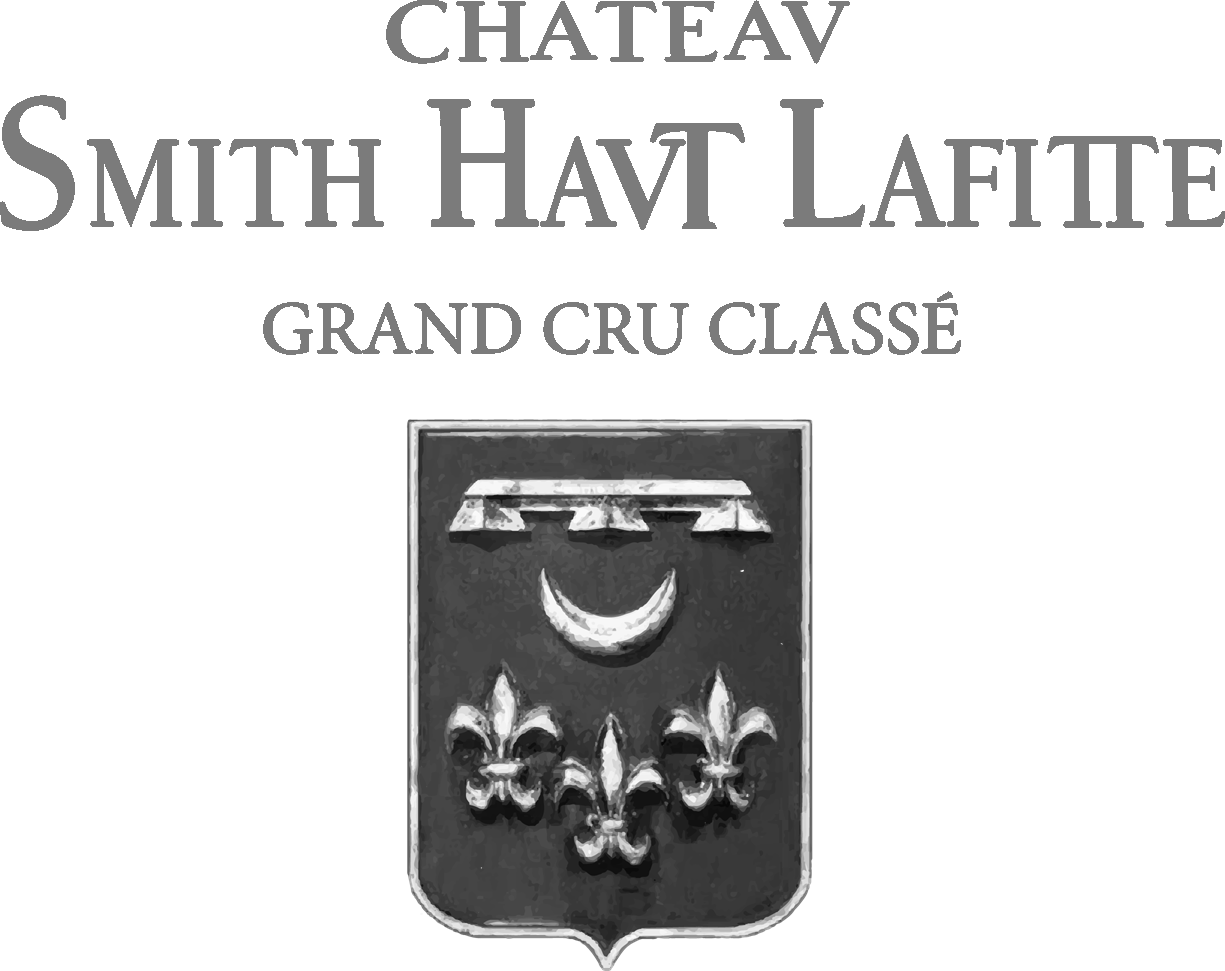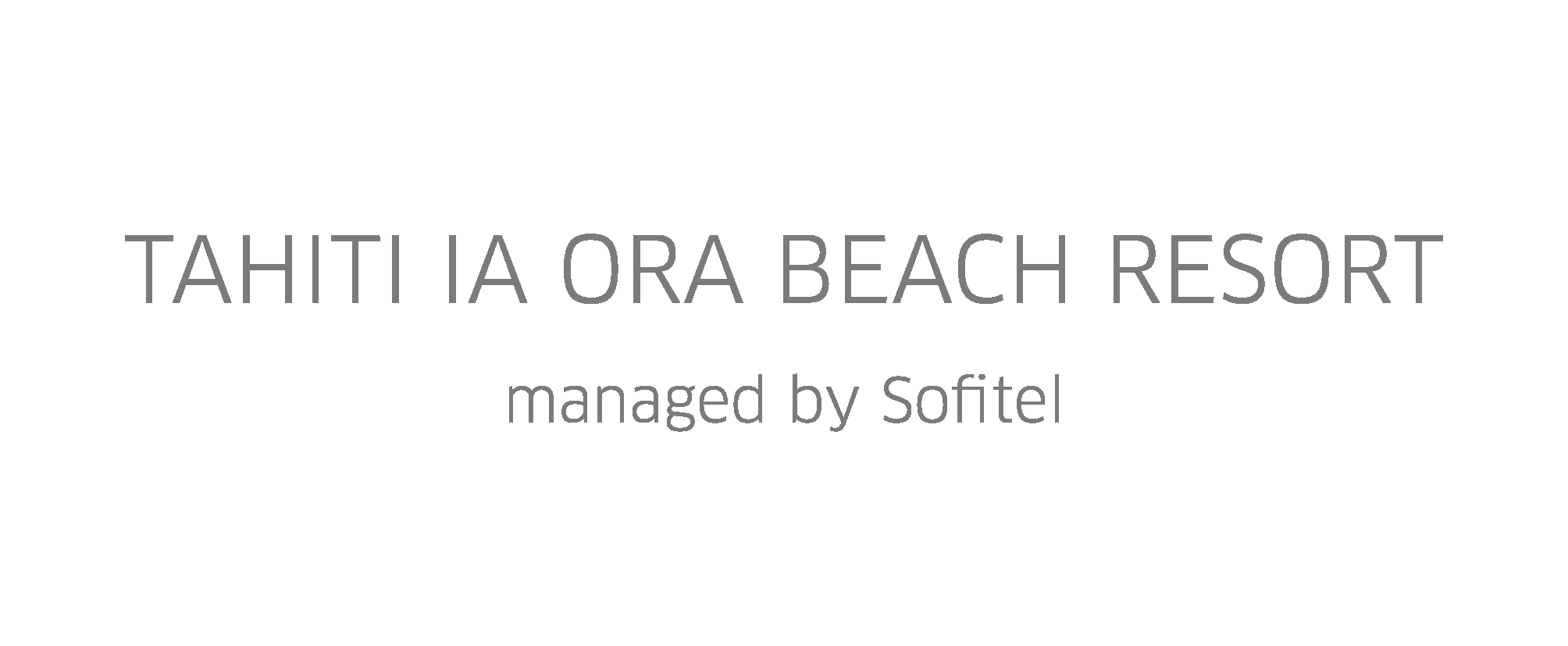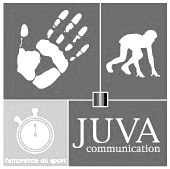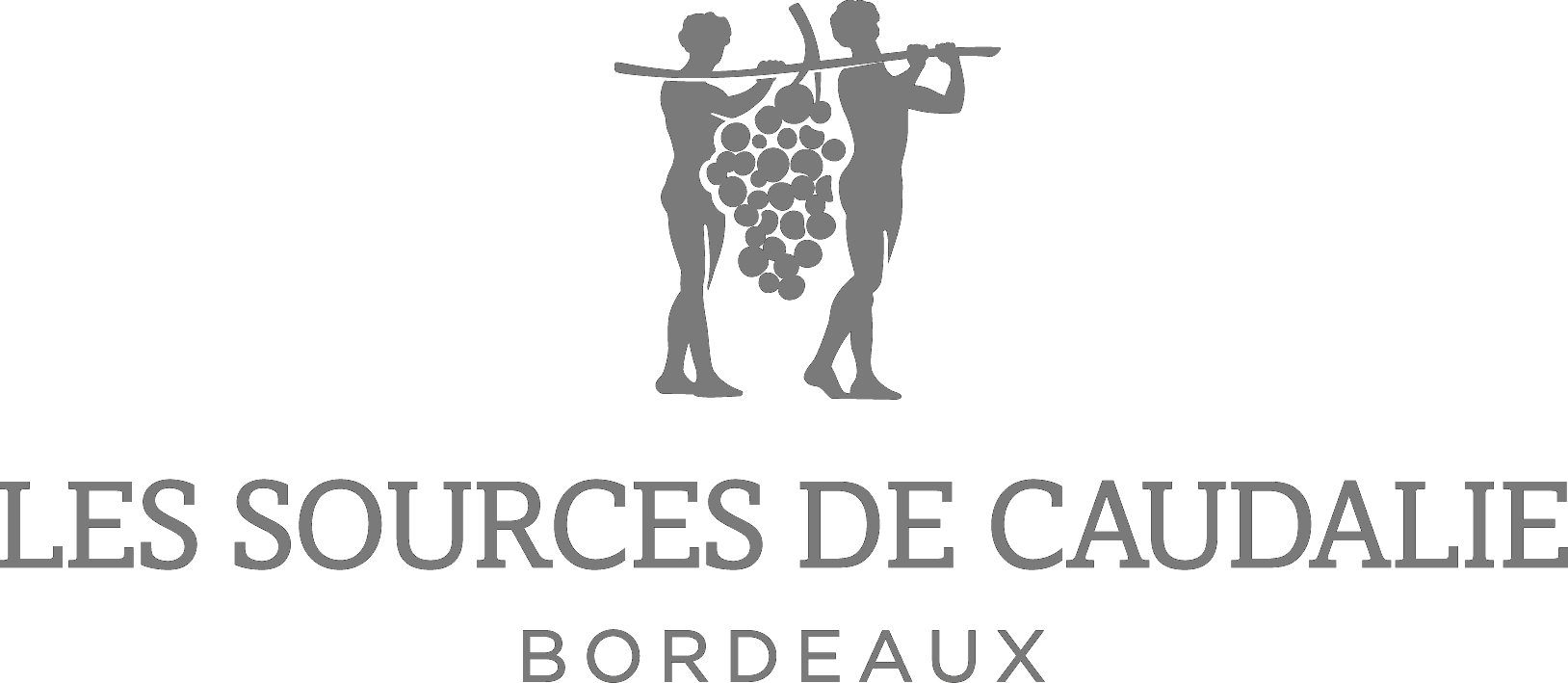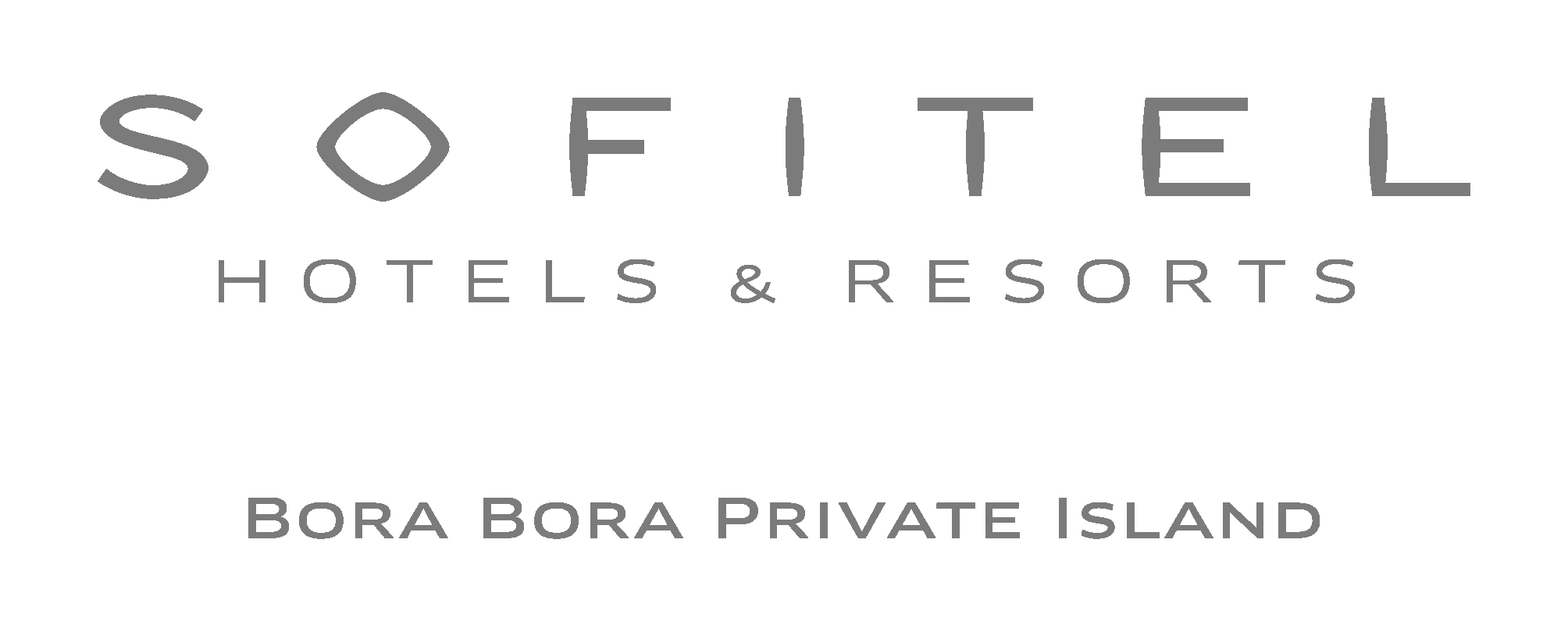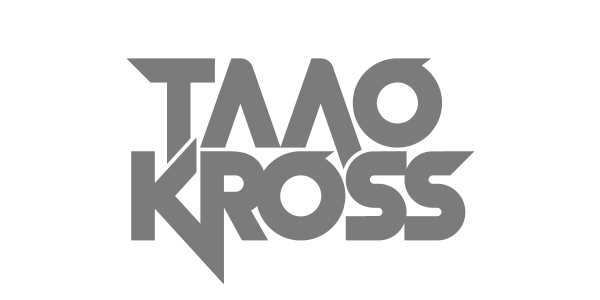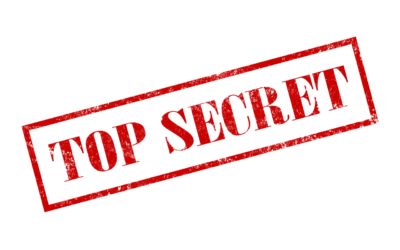 Last fall, Com Un Rêve was chosen to raise the awareness of and reward the employees of a large group. This mission has become top secret because the company did not want to reveal its name. Never mind, we would like to present to you the dreams of the winners,...
read more